Sample illustrations of a children's book to be used at schools in Spain, aimed at teaching English through a series of 10 stories and flashcards.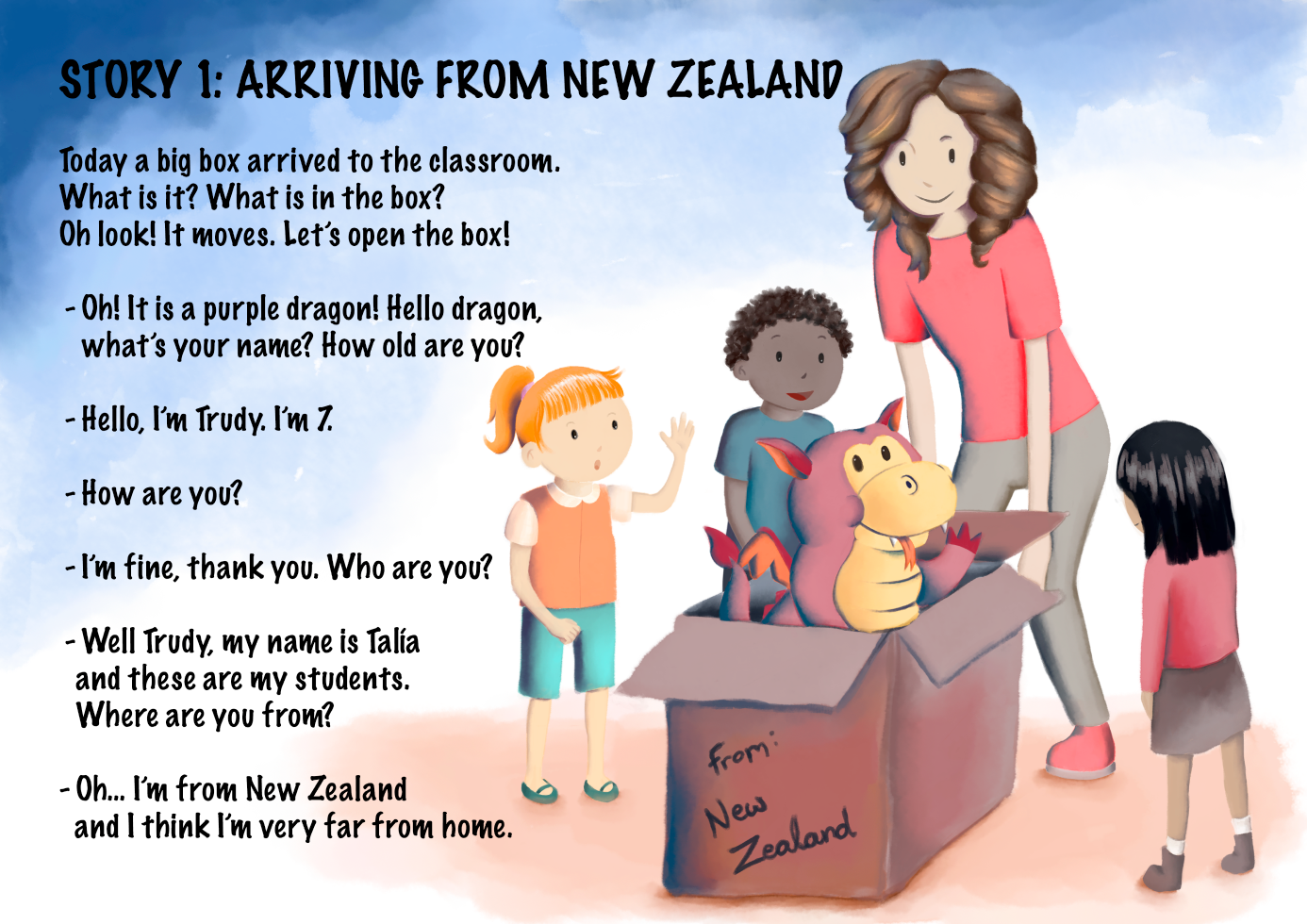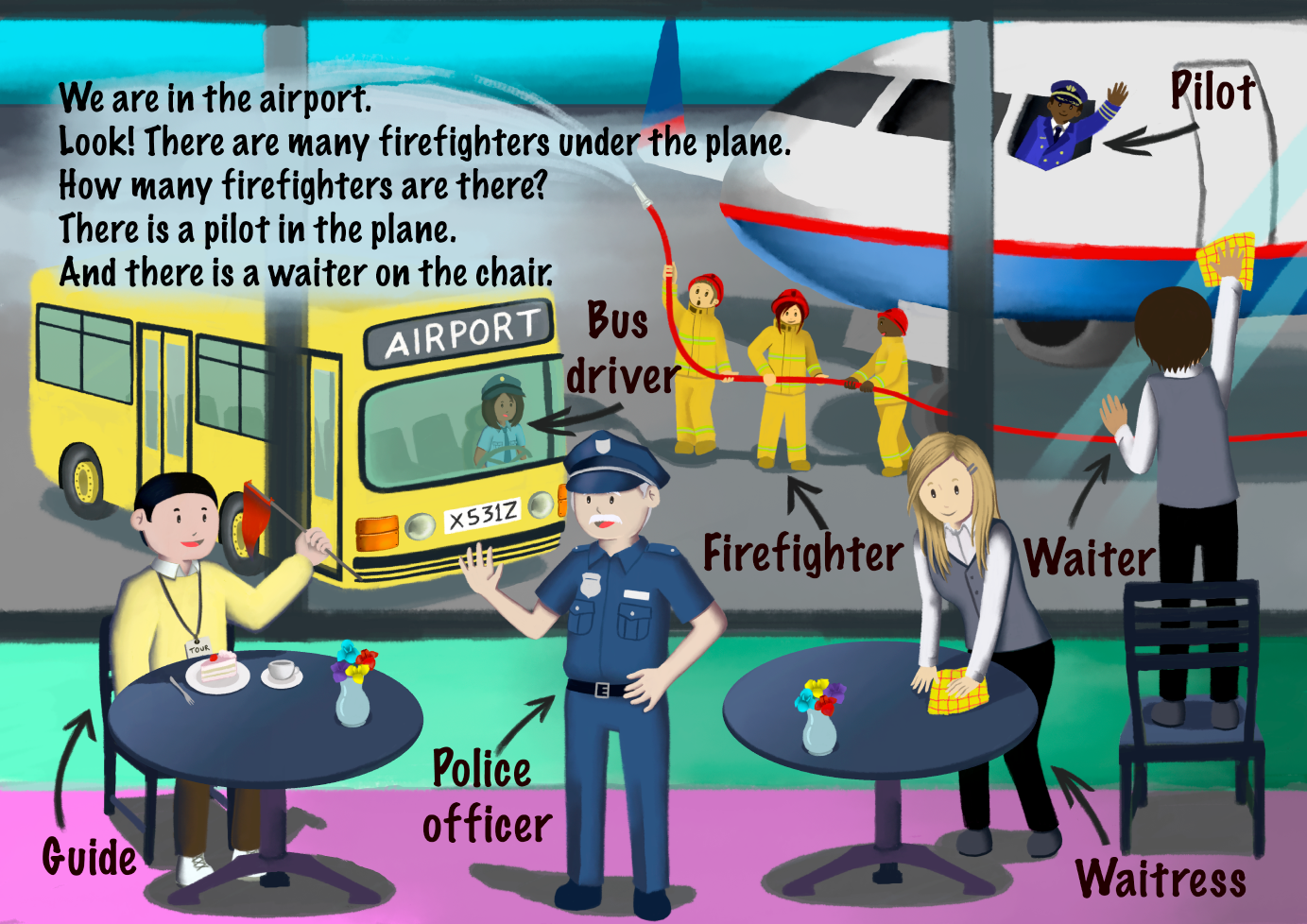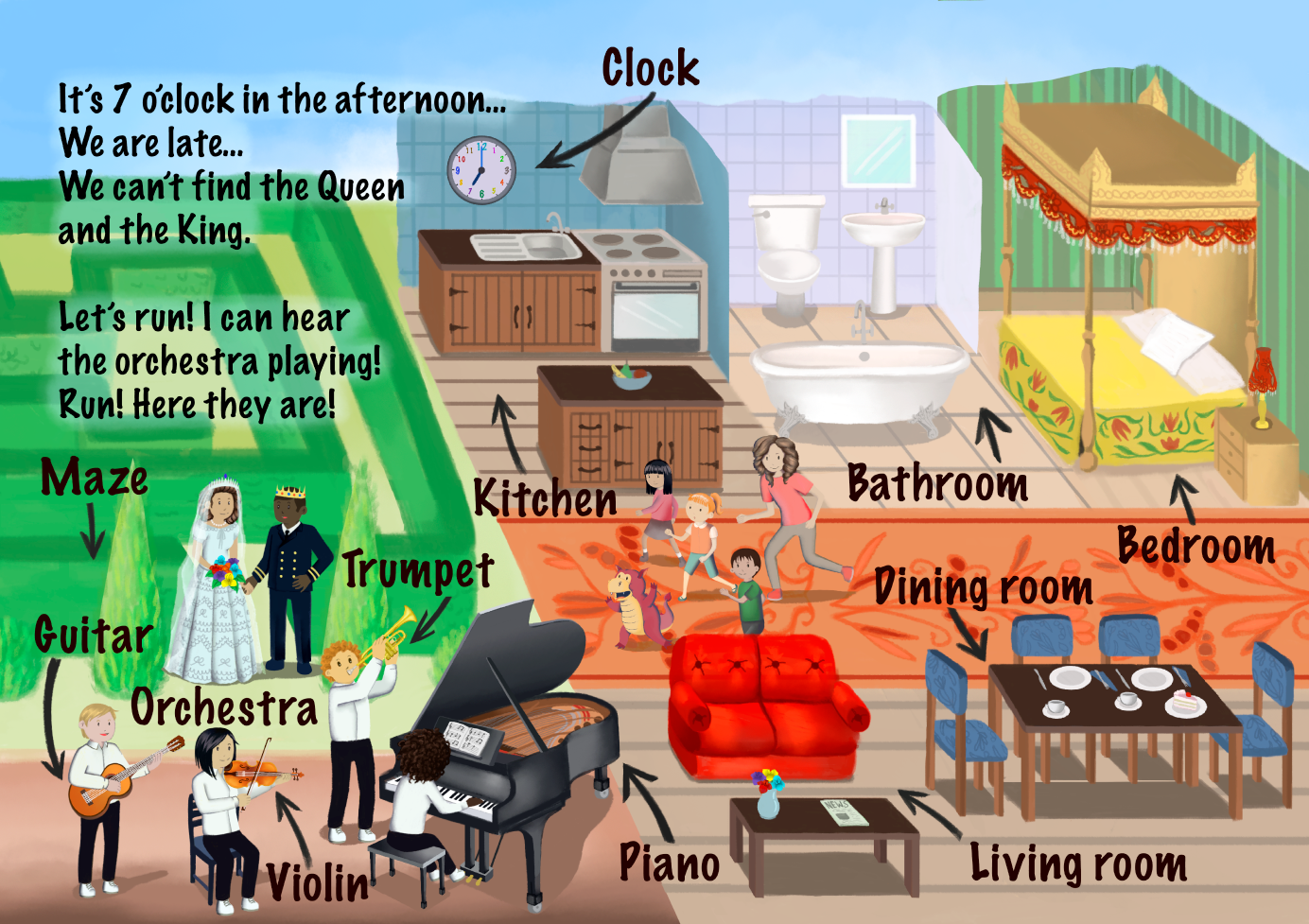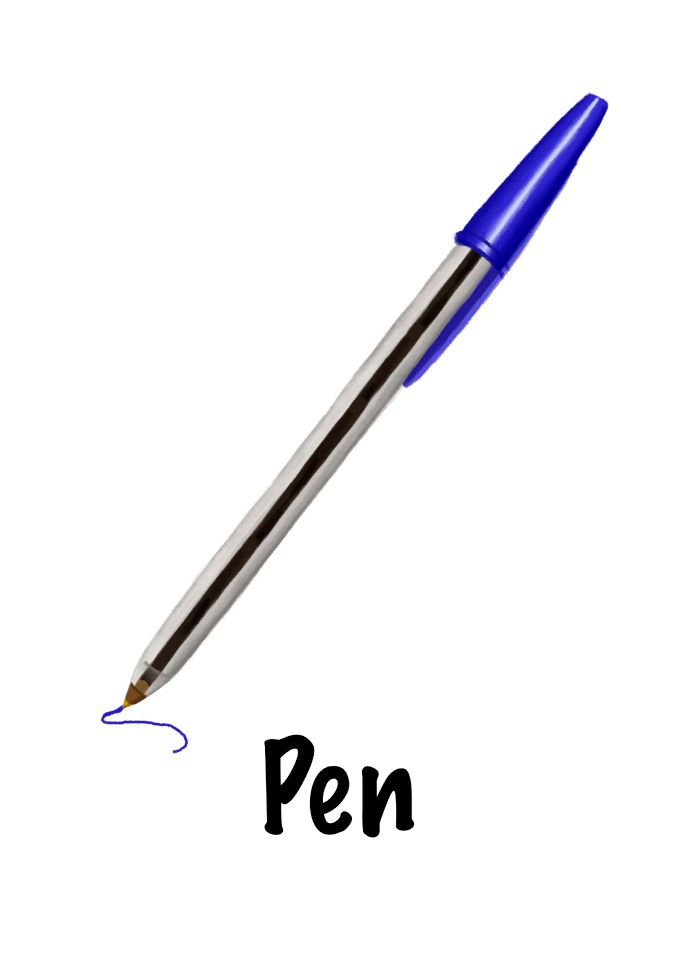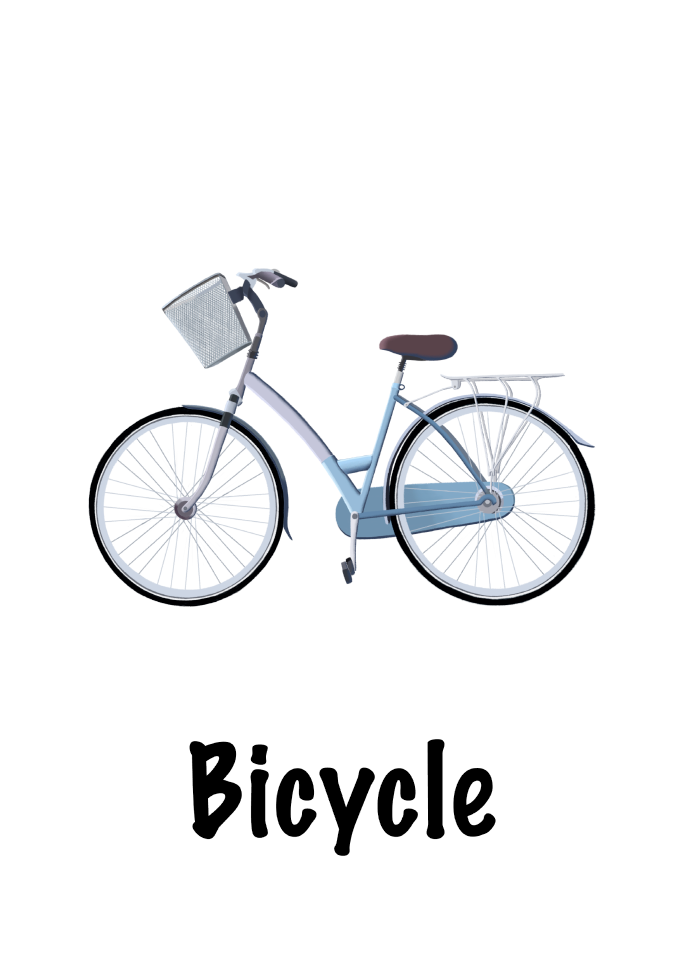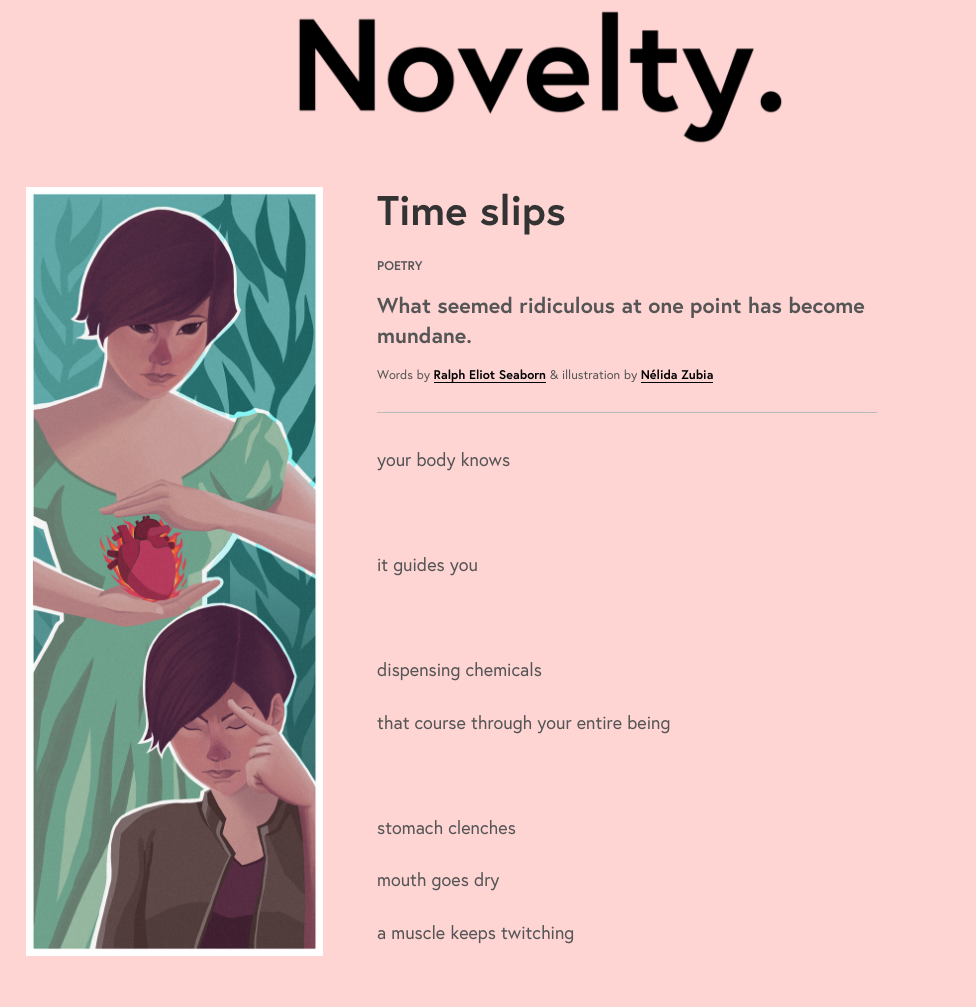 Private commission illustration for a birthday card.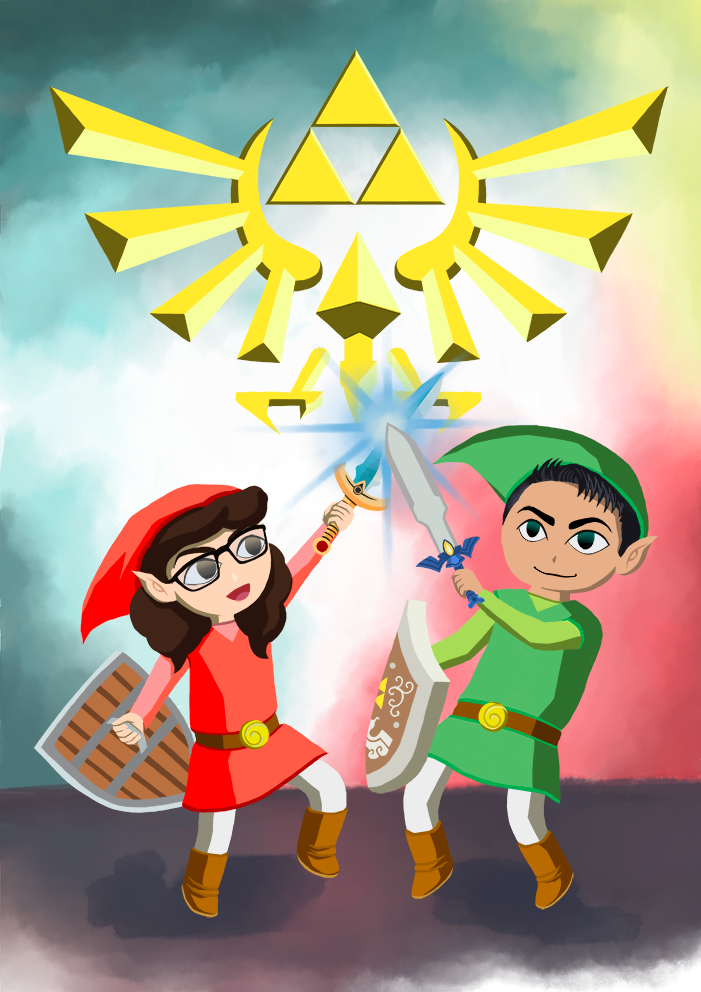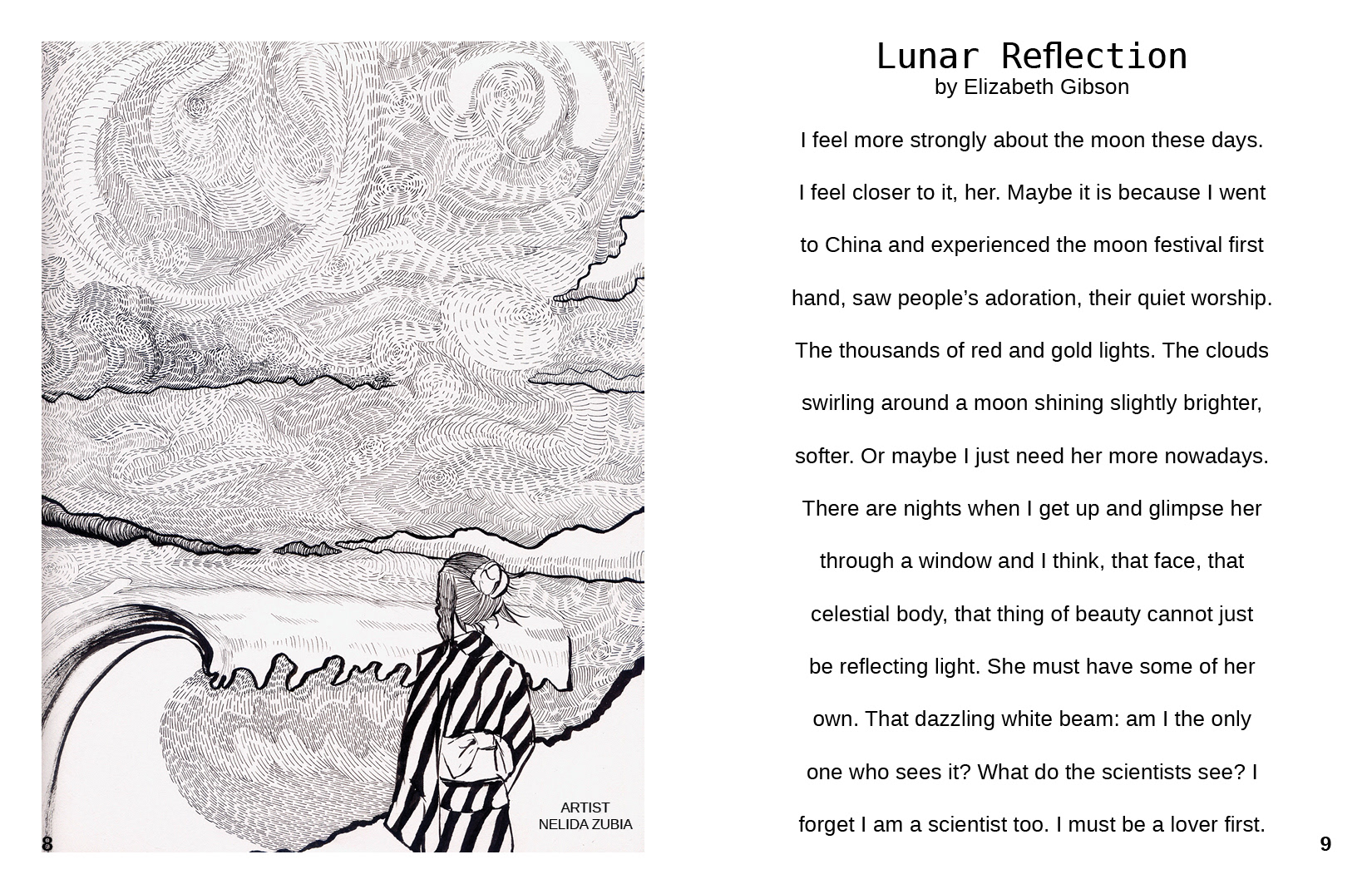 Poster commissioned by the band Jazz Preachers for a gig in Lincoln, UK.
Wedding invitation and card.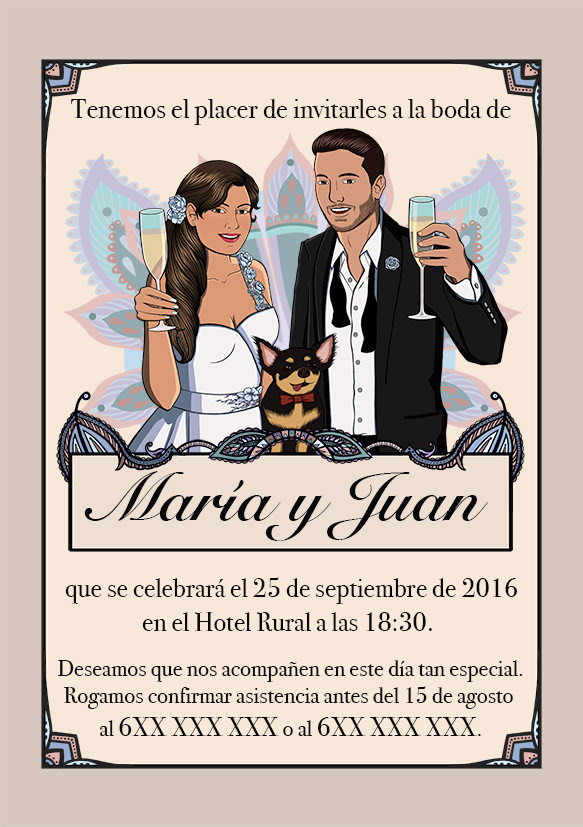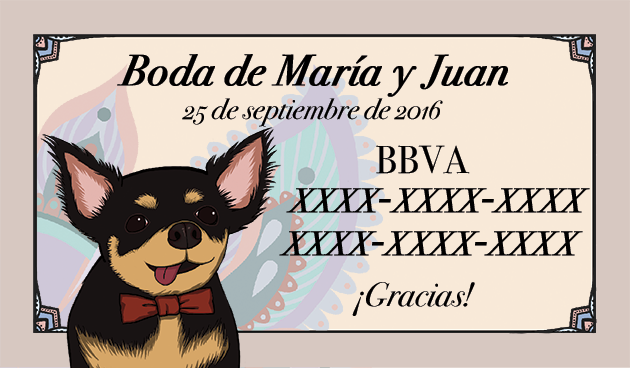 Commissioned social media cover art and business card.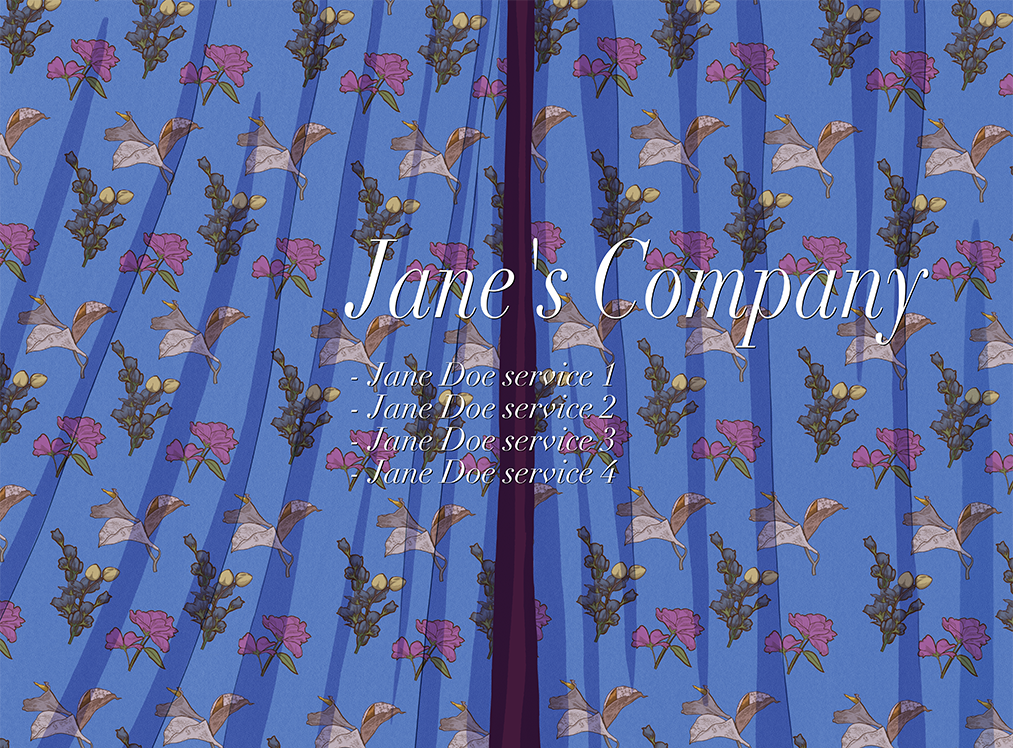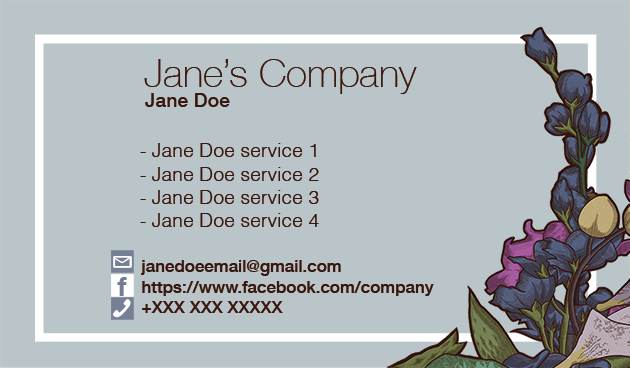 Cover art for the magazine FETEI from the Faculty of Translation and Interpreting at the ULPGC (University of Las Palmas de Gran Canaria).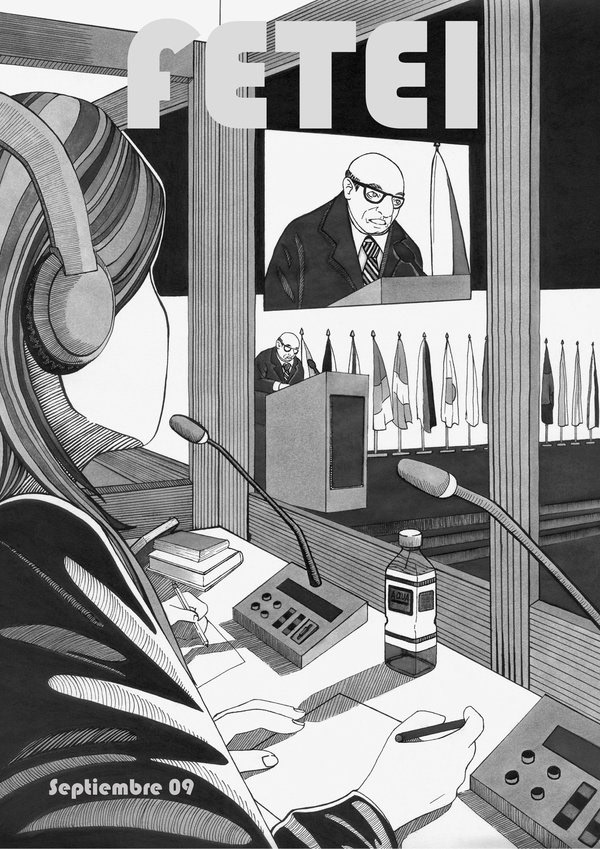 Other commission examples.